Hi there! I'm Georgi, a lot like George but with "i" at the end, as I was born in Bulgaria, one of the most beautiful ex-socialistic republics (but not part of the ex-USSR), in November 23, 1984. For the ones who care about this stuff – all my sun, moon, and ascendent are Sagittarius. Because of this, at least partially, I'm both quite goal oriented and quite optimistic. And I really believe that with the right kind of motivation everyone of us can change the world, of course starting with their own world, eventually using the materials they have at hand, at first
. This is where the tagline of the this blog comes from.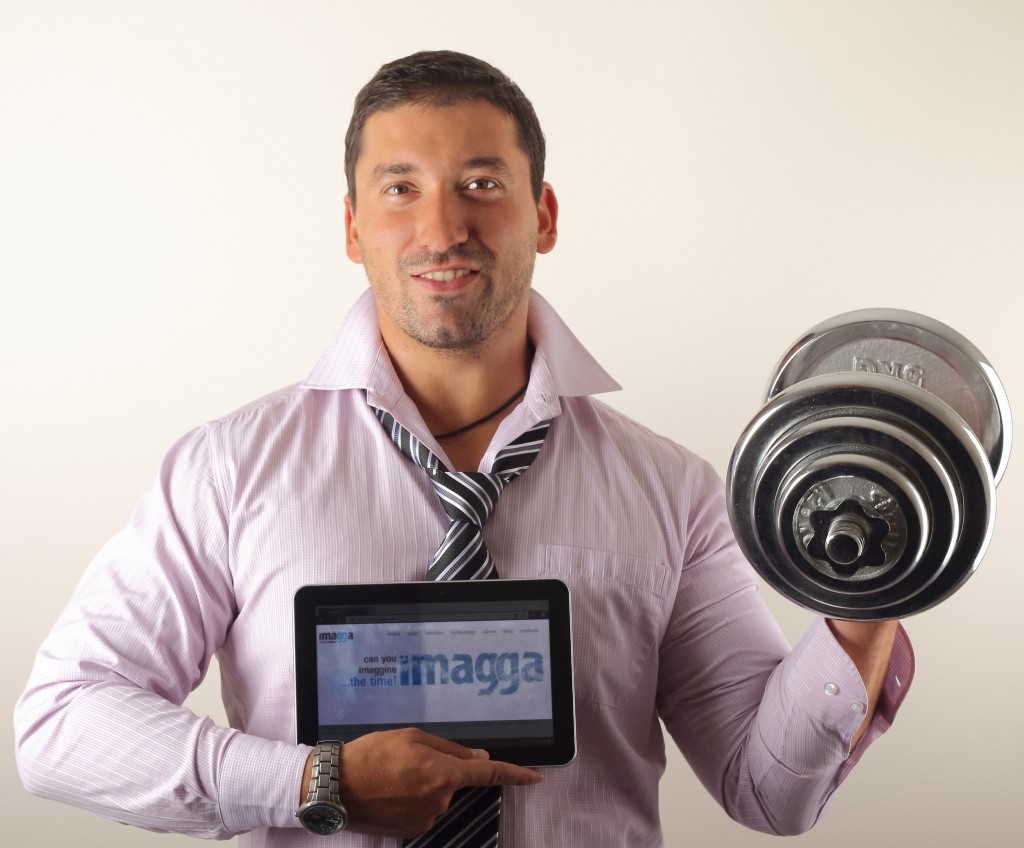 I would consider myself as quite technical guy, keen on computer programming since I wrote my first program in Pascal when I was about 11. A few years later, at the end of 1999, my passion about programming started to sharpen in a particular area – image processing and computer vision. With a small pause of about two years, while I  was passionately working as a desktop games developer, the area of image understanding is what I definitely feel as "my thing".
In 2007 I was badly bitten by the entrepreneurial bug and decided to turn my technology passion into a business venture and shortly after that I founded the hi-tech company Imagga aiming to change the way people search, explore and manage digital images, that I currently serve as proud CEO
Most of the pictures in this blog will come from our flag-ship project – the micro-stock images marketplace StockPodium.
Since 2009 I'm a lecturer in Technology Entrepreneurship in Sofia University and since recently I'm also a scout for LAUNCHub, one of the two Bulgarian accelerator funds managing JEREMIE money. I'm very happy to be at least a small part of the epochal change in the venture ecosystem in Eastern Europe that way.
I'm also left-handed, vegatarian, quite keen on fitness, eager wind-surfing amateur, have had several parachute landings and have played Karate in the past, so I guess we may find at least one common topic to chat
Follow me on Twitter